Jack Hubbard
Managing Partner


Jack Hubbard has shared his passion for what it takes to build trust-based sales initiatives in banking for 50 years. With nearly 80,000 financial services professionals personally trained and coached, Jack is one of banking's most sought-after facilitators. An author, classroom instructor, and thought leader, his expertise and out-of-the-box thinking put him in great demand when the subject matter is social selling for bankers, bank-to-business conversations, and sales leadership.
Jack is a regular keynote presenter for state and national banking associations and has instructed at 13 of the nation's top banking schools, where his humorous style and street-savvy approach continue to earn him top honors. Hubbard served 32 years as an award-winning faculty member of ABA's School of Bank Marketing and Management. He was also a popular, two-decade instructor at ABA's Stonier Graduate School of Banking. Jack is a top-rated instructor at the Graduate School of Banking in Madison, WI, and The Perry School of Banking. He is also a co-section leader of GSB's Sales and Marketing School.
A prolific writer, Jack's content is regularly posted on LinkedIn and in many industry publications. His bestselling book Conversations With Prospects has become the standard for new client acquisition strategies in banking. Jack manages the Business Banking Network, and his LinkedIn Group #RantPack features his popular blog, Jack Rants.
Jack serves on the Board of Directors of St. Charles Bank & Trust, a $2 billion affiliate of Wintrust Financial in Illinois.
Brynne Tillman
CEO

Brynne Tillman has trained more than 100,000 Entrepreneurs, sales teams, sales trainers, and business leaders on how to leverage LinkedIn for social selling and has been in the industry for over a decade. With nearly 68,000 followers, Brynne is widely known as The LinkedIn Whisperer and the CEO of Social Sales Link.
As a former banker, sales trainer, and top personal producer, Brynne internalized the best traditional sales techniques and adapted them to the new digital world. She guides professionals to establish a thought leader and subject matter expert brand, find and engage the right targeted market, and leverage clients and networking partners for warm introductions to qualified buyers.
In addition, Brynne is the Co-host of the Making Sales Social podcast and author of The LinkedIn Sales Playbook, a Tactical Guide to Social Selling.
What People are Saying About Brynne Tillman & Jack Hubbard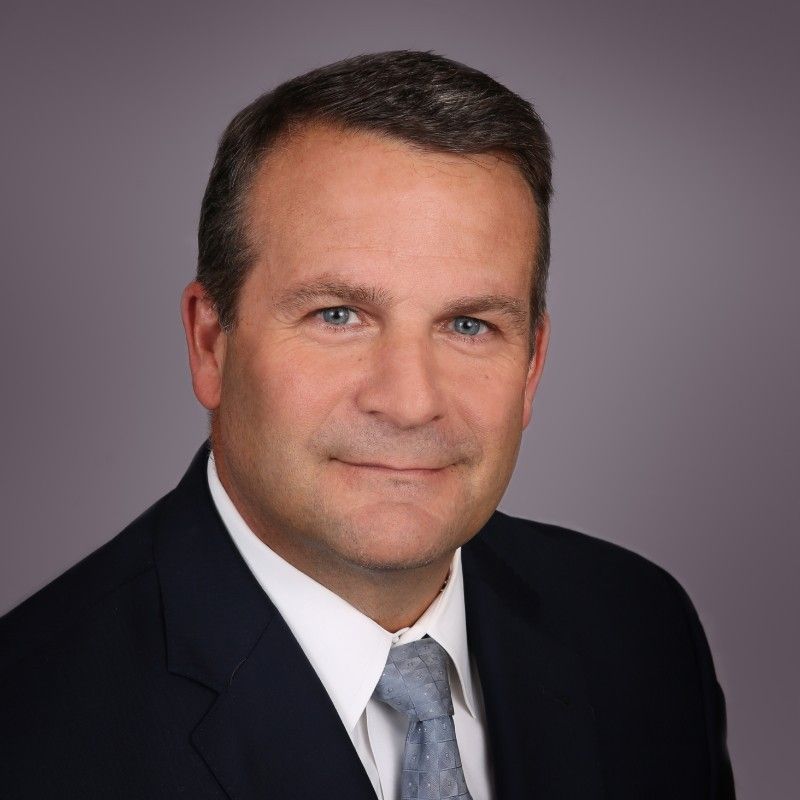 Mark Papoccia, Chief Business and Consumer Banking Executive at
Vantage West Credit Union
Throughout our careers we all have a few people that have had the most influence on us. For me, Jack Hubbard is one of those mentors that impacted me early in my career. Jack educated me on the skills required to become not only a high performing salesperson; he also taught me how to influence, train and hold salespeople accountable with grace and ease. Jack's impact on me has resulted in my sales teams becoming top performers within the organization. He can help you and your team overcome those sales barriers you might be running into. So if you're looking for an experienced professional to help you grow your market share with breakthrough sales performance, I'd start with a conversation with Jack.
Shelley Nadel, Certified Financial Planner at Financial Success Strategies
Brynne and her team are some of the brightest lights when it comes to being effective on LinkedIn. Their focus on Social Selling by giving value rather than pitching is such a refreshing approach and one that lays the foundation for productive and profitable business and personal relationships. Brynne clearly enjoys what she does, and she brings an infectious enthusiasm to every interaction. I consider her a friend and am fortunate to have her on my team.
Financial Services Organizations That Consider Jack Hubbard and Brynne Tillman Performance Partners